EVENT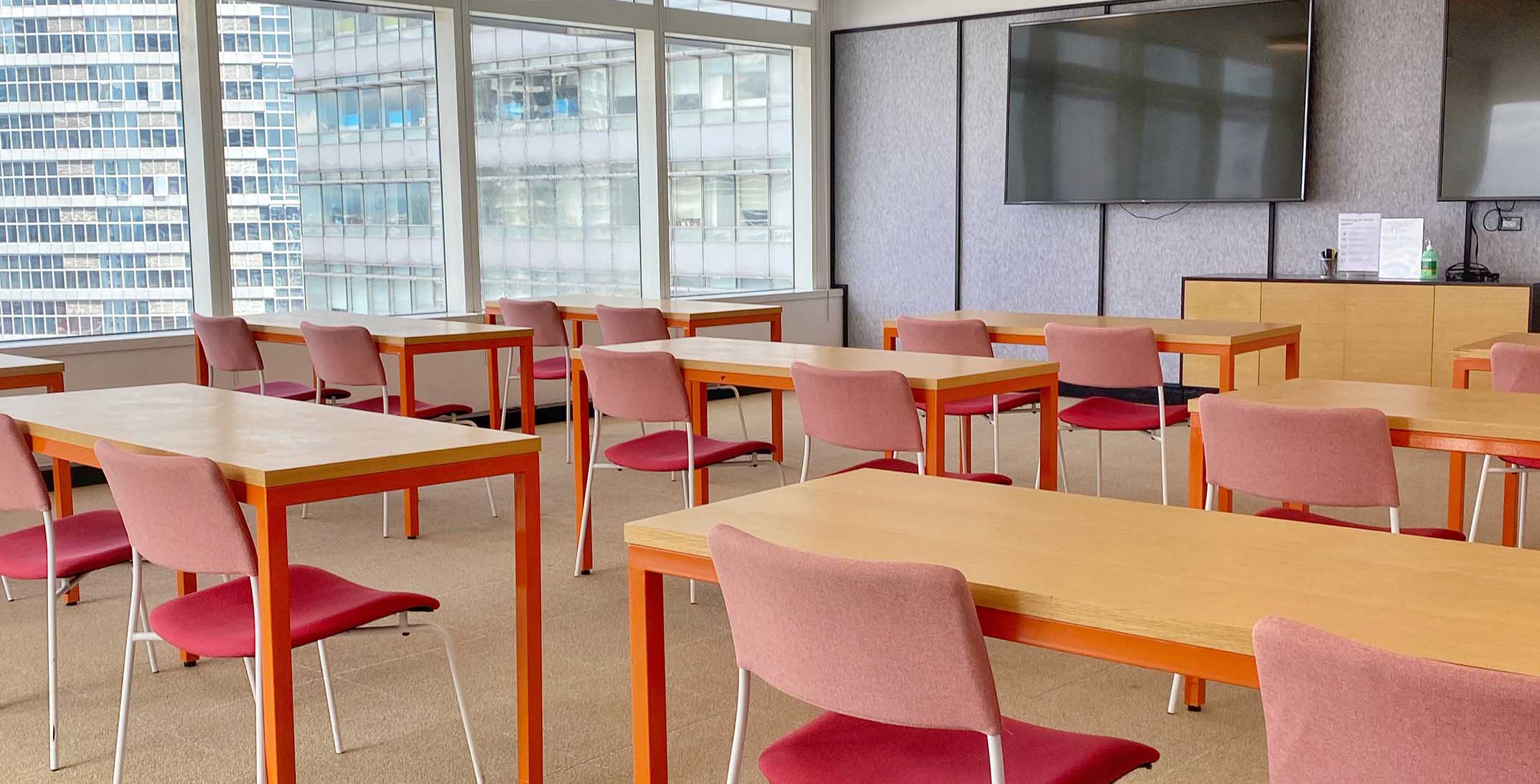 Stronger Generations: Registration
Building a family can be challenging, and parents need a helping hand, too. 👨‍👩‍👧‍👦
How do you gently navigate your child's complex past? Can you bring up adoption in open, safe spaces with your curious family, friends, and communities?
Stronger Generations answers these questions, and more! This is a hybrid event for current and future adoptive and foster parents, featuring these talks:
✨ Session 1 – Nothing is Beyond Repair: Trauma-Informed Care
✨ Session 2 – It Doesn't Have to be Awkward: Talking About Adoption and Foster Care
For on-site attendees, we've prepared a special, free lunch gathering with our community of adoptees. In this space, they'll share their unique stories of love and family, and you can ask them about their experiences and perspectives.
Slots are limited, so reserve your seats, inclusive of learning materials:
✨ P1,500 for couples
✨ P900 for solo parents
✨ P1,000 for online attendees
Join us on November 12, Saturday, from 10:00 AM – 1:30 PM in WeWork, Makati.

Deadline for registration is on November 7.

To register, click the link below:
Listen to our podcast episodes with two of our adoptive and foster dads and moms!
Related Articles and Resources
Article
How Your Church Can Respond to the Orphan Crisis
December 20th, 2022
When the church gets involved in the orphan crisis, lives are changed. Just this December, three churches opened their spaces and resources to advocate for orphaned, abandoned, and neglected children and pregnant women in crisis. Based on their events, here are some ideas that can help your church respond to the orphan crisis. 1. […]
Community
What We Can Do This Orphan Sunday
November 9th, 2022
Orphan Sunday is this weekend! This is one Sunday each year when churches and organizations intentionally share about the love of God for the orphan and the beauty of adoption. In the Philippines, this initiative means so much to us because our own nation faces a crisis of more than 6 million orphaned and abandoned […]
Event
REGISTER: Moms Community Virtual Gathering
September 22nd, 2022
Join us in our virtual gathering for adoptive and foster moms! Let's chat over a meal or drink and discuss how we can support each others journey as a mom. Register below!  […]