COMMUNITY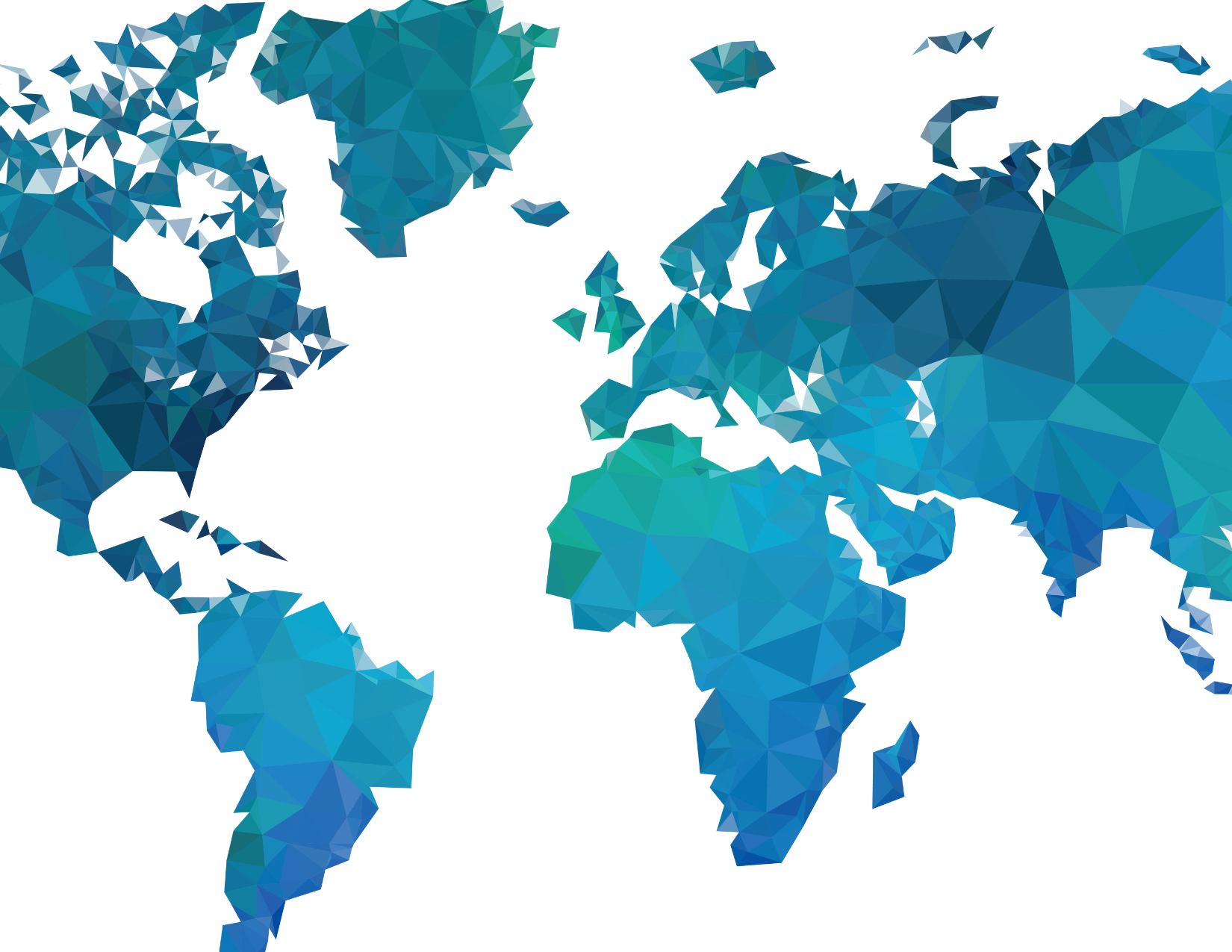 What We Can Do This Orphan Sunday
Orphan Sunday is this weekend! This is one Sunday each year when churches and organizations intentionally share about the love of God for the orphan and the beauty of adoption. In the Philippines, this initiative means so much to us because our own nation faces a crisis of more than 6 million orphaned and abandoned children.
Watch: The Orphan Crisis in the Philippines
Here is what you can do to learn more and advocate for this Orphan Sunday on November 13, 2022.
Learn more about Orphan Sunday! Spend 5 minutes browsing this page so you can tell your family, friends, and communities about it.
Download these Bible verse posts and share them with the tag #OrphanSunday.
Create your own posts through Orphan Sunday's free graphics here and tag #OrphanSunday.
Share your story of adoption into God's family with a family member, friend, or on social media.
If you're looking for preaching resources about God, the church, and adoption for your church or organization, you can find some videos here! Use the password orphansunday2022 to access the videos for a limited time only.
Check out this article for a list of wholesome movies that talk about adoption that you can watch with the whole family!
Find more about what you can do as an individual and as a community through this guide.
Pray that Orphan Sunday 2022 will encourage more individuals and communities to collaborate and create partnerships so that we can end this orphan crisis together.
It might sound like a lot, but you can also try this: choose one thing to do this Orphan Sunday, and then continue this journey the whole year. Find family members and friends you can do this with. Get your church and communities involved. Don't feel like you need to do this alone.
See you at Orphan Sunday!
Related Articles and Resources
Article
How Your Church Can Respond to the Orphan Crisis
December 20th, 2022
When the church gets involved in the orphan crisis, lives are changed. Just this December, three churches opened their spaces and resources to advocate for orphaned, abandoned, and neglected children and pregnant women in crisis. Based on their events, here are some ideas that can help your church respond to the orphan crisis. 1. […]
Community
Join our Prospective Adoptive Parents Community!
October 17th, 2022
Hello! We're so glad you are courageously opening your hearts and homes to the orphaned, abandoned, and neglected children in the Philippines. We hope this learning event will strengthen the way we parent children who have come to us through fostering and adoption. To sign-up, click the link below: Prospective Adoptive Parents Community Listen to […]
Community
Join the Homegrown: Adopted and Fostered Community!
October 13th, 2022
Hello! We're so glad you're open to journeying with our adopted and fostered community. Together, let's share our lives and build stronger generations. Click the link below to get started: Homegrown: Adopted and Fostered Community Listen to our podcast episode with four of our adoptees! […]