RESOURCES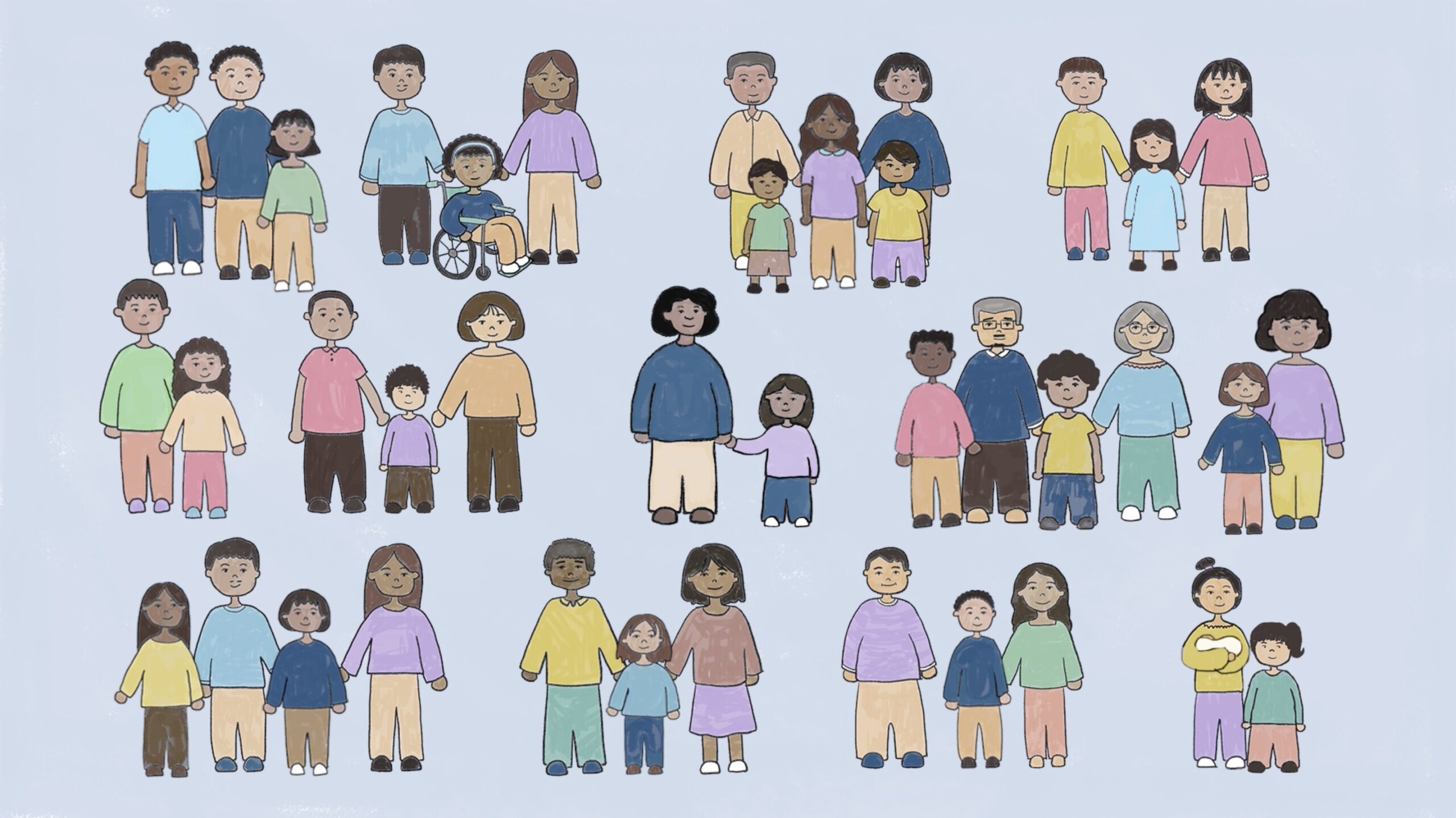 How To Be A Foster Parent in the Philippines
At ROHEI Foundation, we meet a lot of families who have a genuine interest in foster care but simply don't know how to get started in the foster care journey. Here we provide an overview of foster care in the Philippines, including the requirements, steps, and organizations to connect with as you consider getting licensed as a foster parent.
WHAT IS FOSTER CARE?
Foster Care refers to the provision of planned, temporary, substitute parental care to a child by a licensed foster family. It moves towards the goal of either family reunification or placement with an adoptive family. It is intended to provide a safe and stable environment for a child who cannot be with his or her parents for various reasons such as abuse, neglect, abandonment, and other special circumstances. It is also likely that institutional or residential care is not the best environment for a child, and the family-based care that foster care offers is the best solution to their need.
We also talk about foster care on our podcast, which you can listen to here.
HOW DOES IT WORK?
To become a foster parent or foster family, you'll need to get a foster care license through a child placing agency for foster care like ROHEI Foundation. You may also approach the Department of Social Welfare and Development, NORFIL Foundation, and Parenting Foundation, which can facilitate this for you. The process of becoming a foster parent usually follows these steps:
Attend a foster care forum

Fill out the application form

Submit documentary requirements

Wait for the Social Worker to conduct a home visit

Get your foster care license
Get matched and await for placement
WHO CAN APPLY?
Must be of legal age

Must be at least sixteen (16) years older than the Foster Child unless the applicant is a relative of the Foster Child

Must have a genuine interest, capacity, and commitment in parenting the Foster Child and able to provide the Foster Child with a familial atmosphere

Must be of good moral character

Must be physically and mentally capable and emotionally mature

Must have sufficient resources to be able to provide for the family's needs

Must be willing to be trained or receive advice for the purpose of increasing or improving his or her knowledge, attitudes, and skills in caring for a child
Additional Requirements for Foreign Applicants:
Must be legally documented

Must have resided in the Philippines for at least twelve (12) continuous months at the time of the application
WHAT ARE THE REQUIREMENTS?
PSA Birth Certificate of each spouse (photocopy)

PSA Marriage Certificate (photocopy)

Individual Medical Certificate of applicants (original)

Latest Income Tax Return or Certificate of Employment

Police/NBI Clearance

Barangay Clearance

Three Character References (with original signature, complete address and contact number)

Letter of Consent of Children of Applicant Family (10 years above)

Latest Family Pictures (2 copies)
Read: How To Adopt in the Philippines
WHO DO I CONNECT WITH?
ROHEI Foundation was granted a license by the Department of Social Welfare and Development last November 2021. This license allows us to facilitate adoptions, license foster families, and do foster placements in the National Capital Region of the Philippines.
If you would like to start your foster care journey with us, register for our Pre-Adoption and Foster Care Forum here. While we can only handle foster care and adoption cases for those residing in NCR, our Certificate of Attendance is valid nationwide and, thus, across other adoption and foster care agencies as well.
Aside from ROHEI Foundation, you may also contact the following institutions and organizations:
Related Articles and Resources
Community
What We Can Do This Orphan Sunday
November 9th, 2022
Orphan Sunday is this weekend! This is one Sunday each year when churches and organizations intentionally share about the love of God for the orphan and the beauty of adoption. In the Philippines, this initiative means so much to us because our own nation faces a crisis of more than 6 million orphaned and abandoned […]
Featured
Can Adoption Really Be This Simple?
January 26th, 2022
On January 6, 2022, the Domestic Administrative Adoption and Alternative Child Care Act (RA 11642) was finally signed into law! Why we need it Many think that the adoption process is complicated. It is true that the process can be long, seemingly complex, and expensive, but it is achievable with perseverance and the right guidance, […]
Resources
Addressing the Orphan Crisis | ROHEI Foundation on CNN Philippines
August 12th, 2021
In case you missed it, ROHEI Foundation was invited by CNN Philippines to speak about the orphan crisis in the Philippines. The Orphan Crisis As we shared in the video, statistics from Philippines Without Orphans show that there are anywhere between 5 to 7 million orphaned, abandoned, and neglected children in our nation. […]