RESOURCES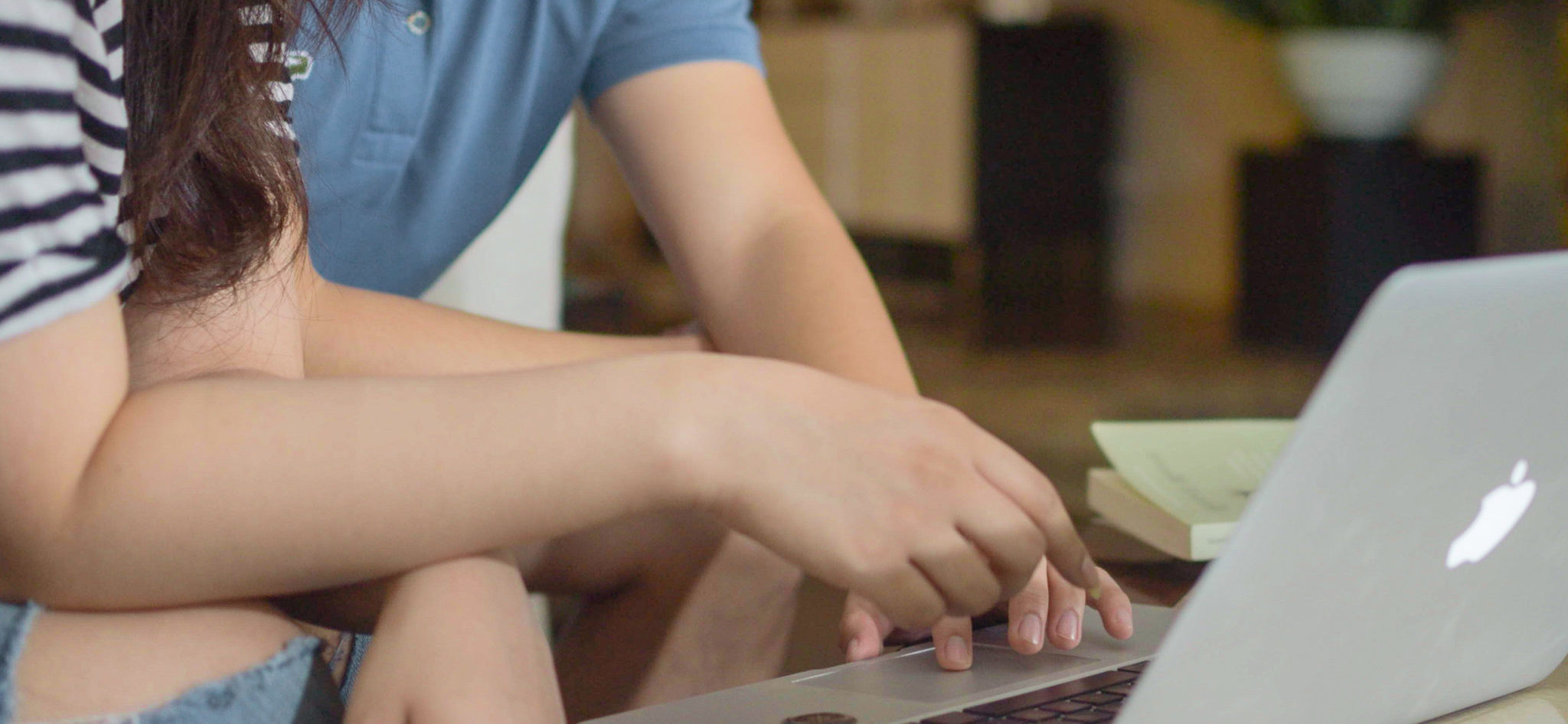 How To Adopt in the Philippines
Whether adoption is a desire that has been in your heart for a long time or an option you've never really considered up until recently, we're here to help you navigate through this wonderful journey. But before pursuing adoption, there are things every family needs to know. We're giving you a rundown of the requirements and processes, plus helpful links to guide you as you consider and actually pursue adoption.
WHO MAY ADOPT?
FILIPINO CITIZENS
Of legal age
Full capacity and legal rights
Good moral character, no conviction for a crime involving moral turpitude
Emotionally and psychologically capable of caring for children
At least 16 years older than the adoptee UNLESS biological parent of the adoptee or the spouses of the adoptee's parent
GUARDIANS
Guardian with respect to the ward after the termination of the guardianship and clearance of his/her financial accountabilities
NON-FILIPINO CITIZENS
Same qualifications for Filipino citizens
The country has diplomatic relations with the Philippines
Has been living in the Philippines for at least 3 years prior to the filing of the application
Certified by his/her diplomatic or consular office or any appropriate government agency that he/she has the legal capacity to adopt in his/her country
His/her government allows the adoptee to enter the country as his/her adopted son/daughter
Requirements for residency and certification of qualification is waived for the following
Former Filipino citizen who seeks to adopt a relative within the fourth civil degree of consanguinity OR affinity
Seeks to adopt the legitimate son/daughter of his/her Filipino spouse
Married to a Filipino citizen and seeks to adopt jointly with his/her spouse a relative within the fourth degree of consanguinity OR affinity of the Filipino spouse
Note: If married, husband and wife shall jointly adopt, except in the following cases:
If one spouse seeks to adopt the legitimate son/daughter of the other
If one spouse seeks to adopt his/her own illegitimate son/daughter PROVIDED that the other spouse has signified his/her consent thereto
If the spouses are legally separated from each other
***If spouses jointly adopted or one spouse adopted the illegitimate child of the other, joint parental authority shall be exercised by parents.
WHO MAY BE ADOPTED?
Any person below 18 years of age who has been administratively or judicially declared available for adoption.
The legitimate son or daughter by one spouse by the other spouse
An illegitimate son or daughter by an adopter to improve his or her status to that of legitimacy.
A person of legal age, if prior to adoption, has been consistently considered and treated by the adopter(s) as his or her child since he or she is a minor.
A child whose adoption has been previously rescinded.
A child whose biological or adopted parent(s) has died.
WHAT IS THE PROCESS?
A PARTNERSHIP BETWEEN YOU AND DSWD
Share your interest with DSWD or an accredited agency
Sign up and attend an adoption forum
Prepare preliminary requirements
Submit requirements to DSWD or agency
DSWD makes a case study report
Wait to be matched with a child
Placement issuance of Pre-Adoption Placement Authority (PAPA)
Supervised trial custody for 6 months or less (adjustment period)
Recommendation and consent of DSWD
File a petition for adoption in court
Decree of adoption
Issuance of Travel Authority if foreign adoption
DOCUMENTS CHECKLIST
PSA Marriage Certificate (if adopters are married)
Written authorization to the adoption of the legitimate, adopted, or illegitimate children living with the applicant who are aged ten (10) years old and above
Health Certificate of adopting couple and their family member
Latest Income Tax Return (ITR) or any proof of income
Three (3) Character References
Statement of Acceptance from labeled guardian
Latest family picture and home photos
Home Study Report
HOW MUCH WILL IT COST?
The application to DSWD does not entail a fee apart from the expenses in gathering the necessary requirements.
Child-placing agencies may ask a fee for their services in procuring the required documents and for their assistance through the process.
Another expense is your lawyer to legally adopt the child, which is a fee that varies per lawyer.
***However, we advise families to also financially prepare the same way they would allot a budget for the arrival of a biological child (check-ups, buying baby needs, etc.).
Stay tuned! The ROHEI Foundation team answers some of your Frequently Asked Questions about adoption!
Source:
Republic Act No. 8552, February 25, 1998
Related Articles and Resources
Resources
Filipino Children's Books About Adoption
October 10th, 2020
One of my teachers told me about how his adoptive son came home crying after being teased. He told his son that there was nothing wrong or shameful about his origins. Superman was adopted by the Kents, he pointed out. And so was Jesus, by Joseph! Stories have power. They can help teach us […]
Resources
How To Help Your House Helper
September 18th, 2020
What to do if your house helper suddenly becomes pregnant? Sometimes, circumstances may leave you in a position where your house helper finds herself with an unplanned pregnancy. If she is young, unmarried, or away from her family, it is likely going to result in some form of a crisis situation for her. She may […]
Resources
Frequently Asked Questions On Adoption
July 2nd, 2020
Starting your adoption journey may seem daunting and difficult to start. The good news is you don't have to face it alone. We hope these answers to the questions you may have can encourage you to take the next step in your adoption journey. […]